Breaking barriers.
Unshackling Complexity.
know more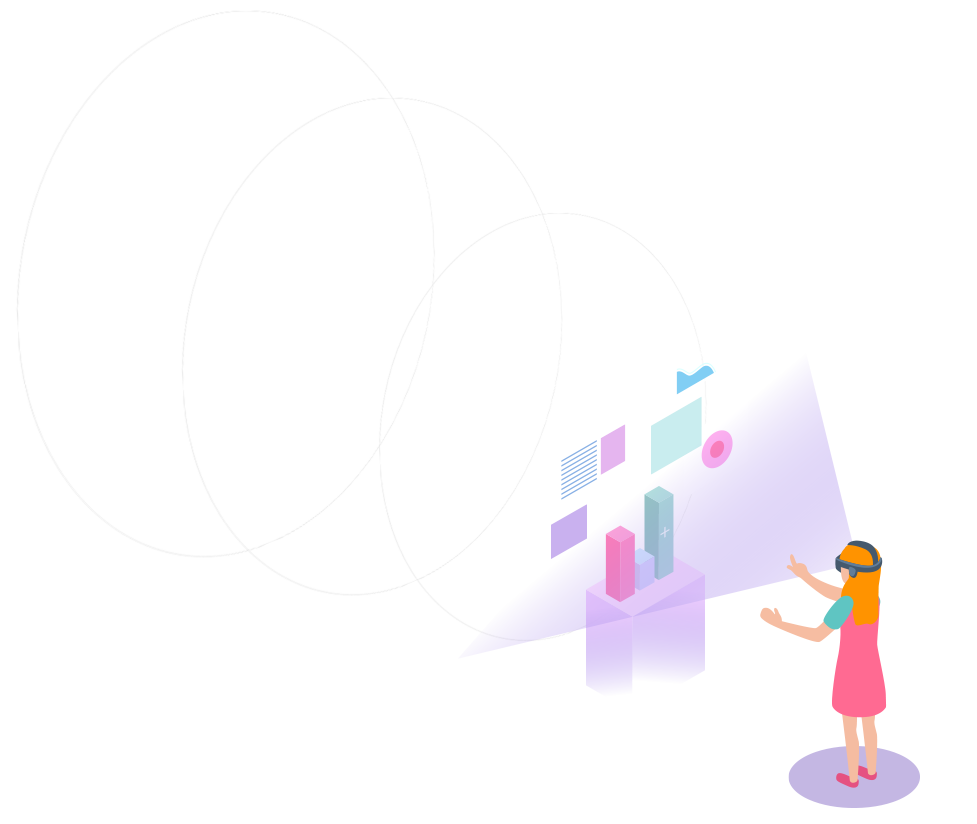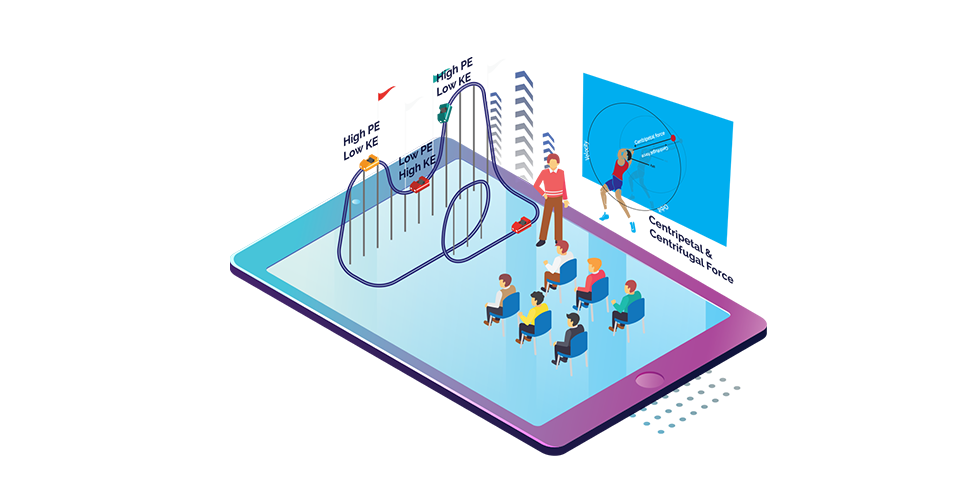 Revolutionizing Educational Experience with Interactivity
At Escavel, we are attempting to engender a digital transformation in education, one institute at a time. We are developing immersive, interactive content using 3D and mixed reality technologies. Our products are designed to ;significantly improve visualization of complex concepts, thus enabling easier understanding and intensifying the overall learning process. We are associated with some of the top school brands in India as we progress on our ambitious journey.
Our Products
---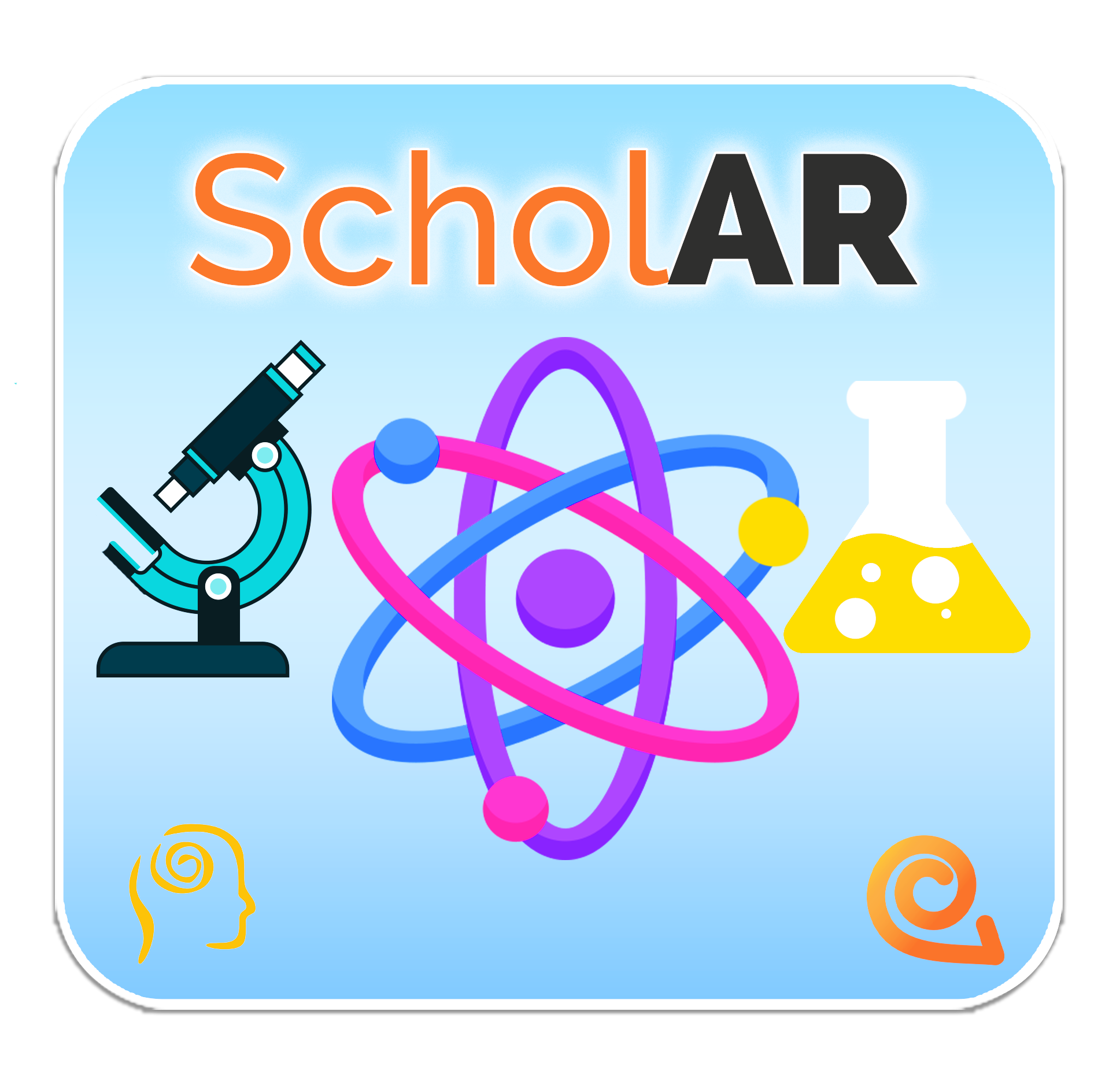 Experience. Observe. Learn.
For High School Community (Teachers & Students)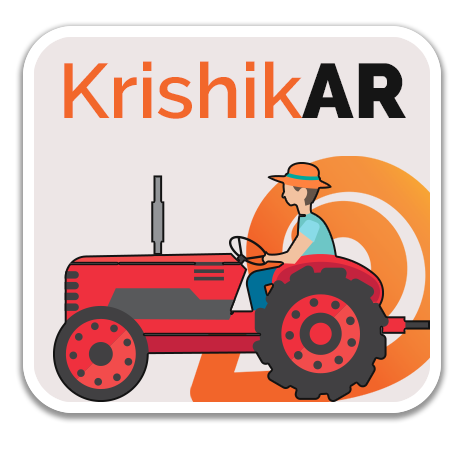 For Farming Community